Our Products and Services
Capetano partners with major global corporations and individuals looking to invest in Ghana and Africa in the areas of oil and gas, energy, mining and the manufacturing industry, by providing a variety of industrial business services.
Capetano provides solutions to clients by supplying field instruments and equipment such as transmitters, valves, filters, sensors, pumps, flowmeters, wave and frog critical spare parts , etc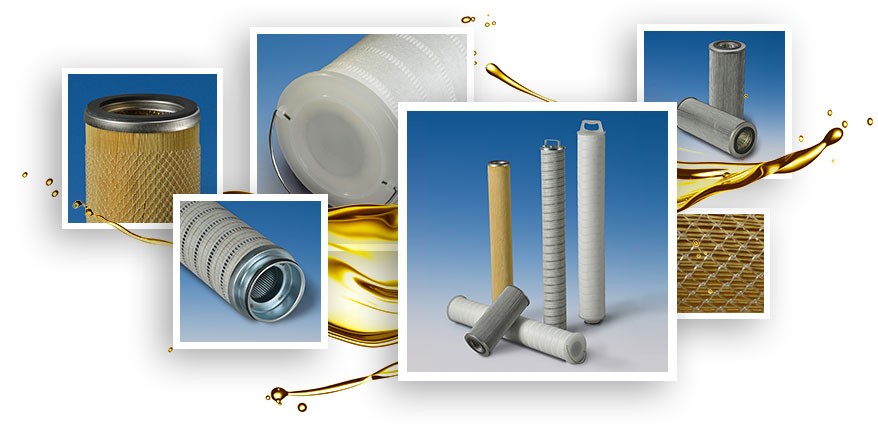 Filters
Instrumentation and control
Capetano offers comprehensive and effective technical assistance for industries. We are always available with experienced engineers and technicians to support you with the below services;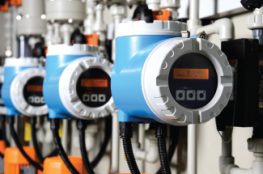 Calibration of field instrument, laboratory equipment, industrial equipment, etc.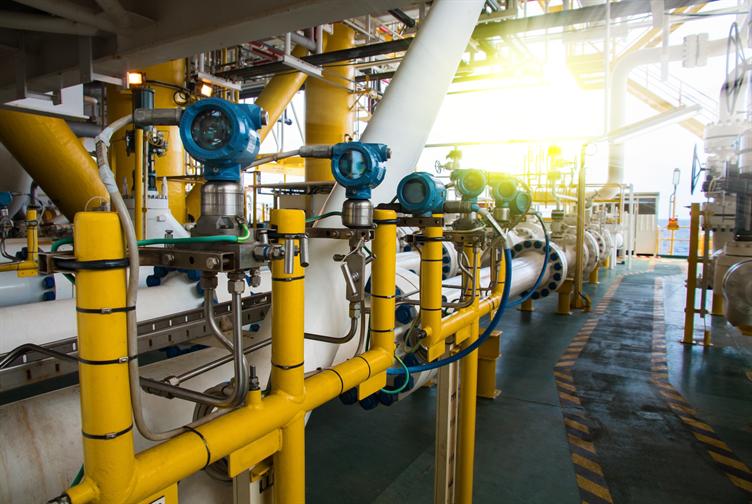 Repair & maintenance of field instruments.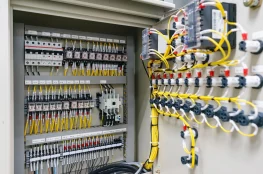 Design and wiring of electric panels.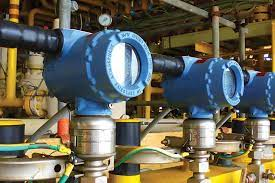 Instrumentation & control and installation, Control systems programming.
We strictly adhere to client's specifications and the optimum level of industry standards and procedures. Experienced in Hi-Carbon Steel, Alloys, Cast Iron, Stainless Steel welding and fabrications.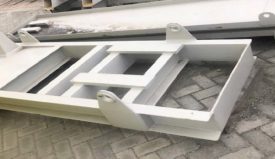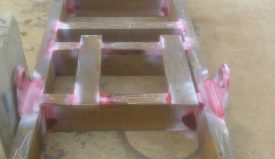 Welding & Fabrication and Fabric Maintenance
Structural and general fabrication and welding, Pipe spools & pipe works, Corrosion management; blasting & painting, cathodic protection etc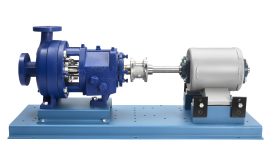 Equipment installations, pump & motor alignments, repair and maintenance services.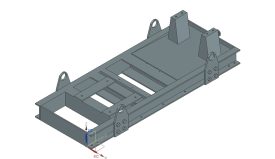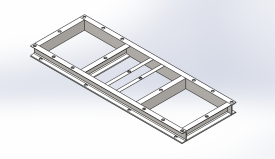 Rental of specialized tools for mechanical related jobs. On our tool rental catalogue, we have;
Non spark grinding machine
Non spark cutting machine
Laser alignment tools
Drilling Machine
You can use these sections to highlight the features of heading. Use these paragraphs to focus on the topic you want. Make sure you keep it short and attractive.
We Provide the Best Service in Industry​
Add a line that tells users how easily they can get in touch with you